"This trend is more personal than ever – and it will blow your mind."

"Everence deepens bonds in the most literal and physical way."

"Instead of carrying photos, notes, or good luck charms, we now have the ability to have loved ones carried with us always."

"Connection to what you love is the whole point."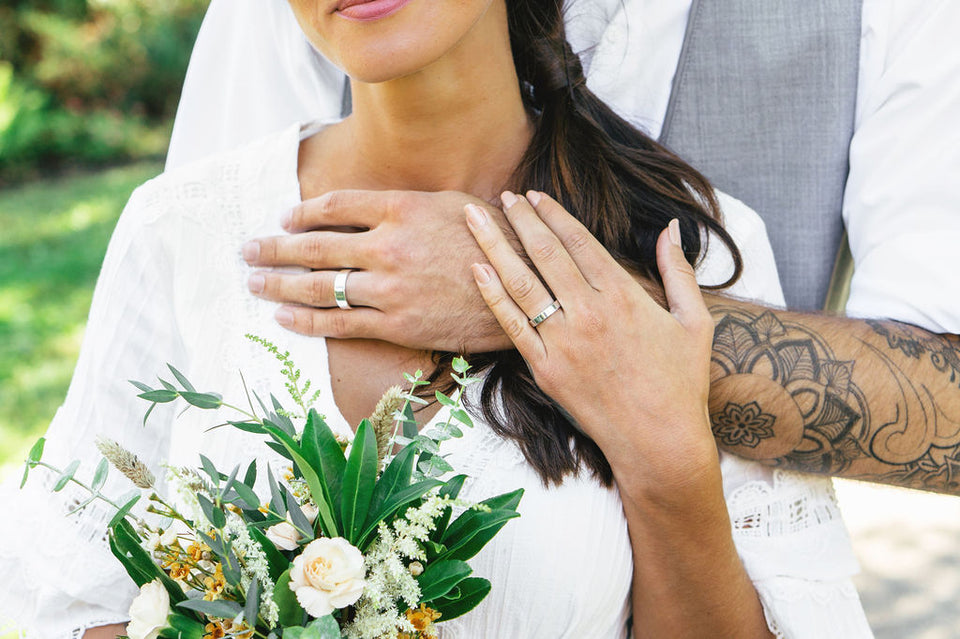 Why Everence?
Everence is a revolutionary technology that transforms jewelry into ways to carry the people, pets, places and events that inspire your life, with you forever.







Our Mission.
Our goal is to help you create forever keepsakes that celebrate all the loves in your life.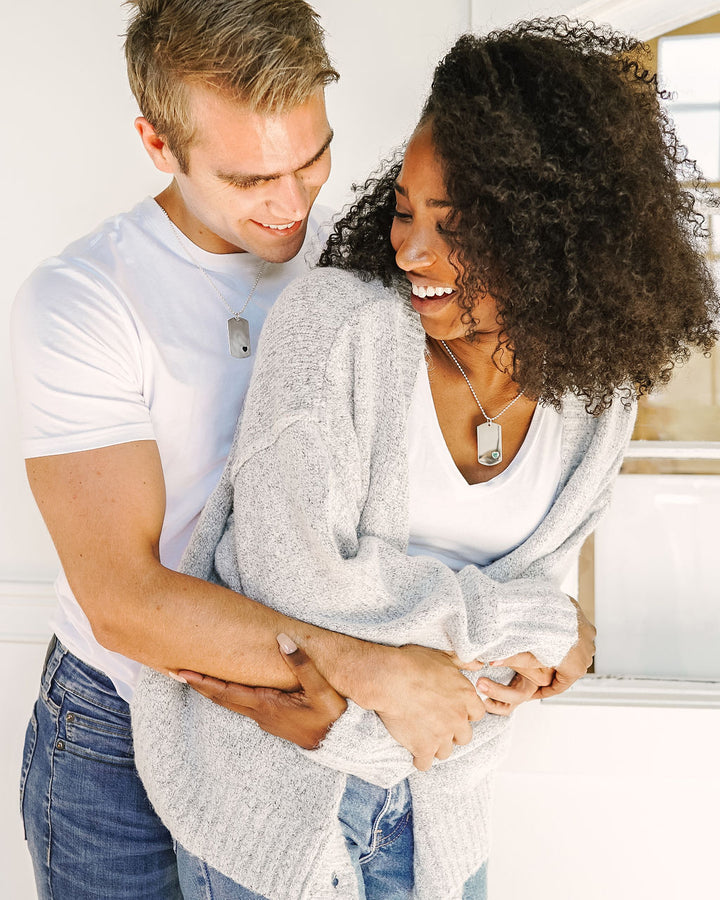 What Everence Customers Are Saying.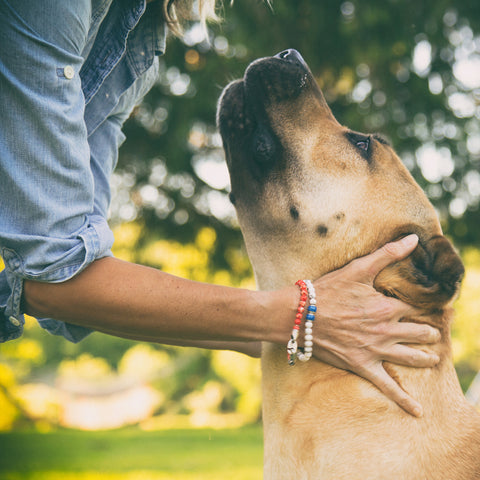 Alessandra M., Everence Customer
"Elsa was a best friend and loyal protector. I miss her every day but feel such joy knowing she is right here with me."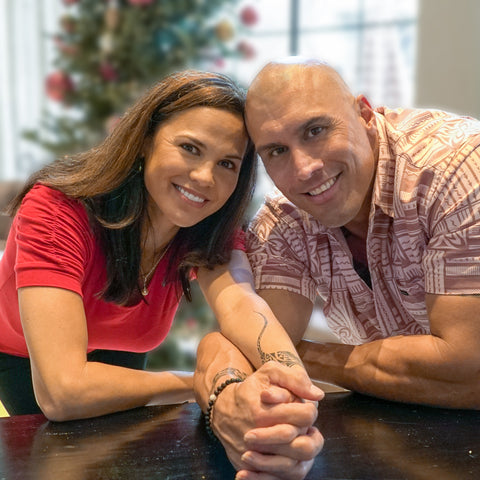 Tanoai Reed, Hollywood Stunt Double
"To me Everence is a physical form of Mana – a powerful belief in the Polynesian culture stemming from ancestors, strength, and heritage.
Mahalo Everence, you guys are doing something very special!"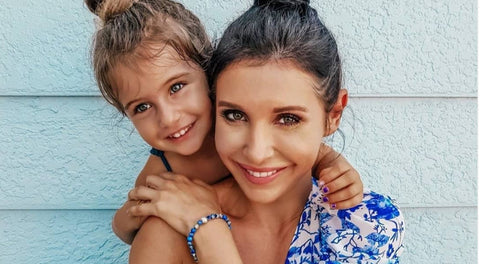 @oxananiki, Fashion Blogger
"I took Sophie's DNA sample at home (cheek swab) last month, which was put into this Everence bracelet....I customized the beads and colors and it was such an easy and fun process."