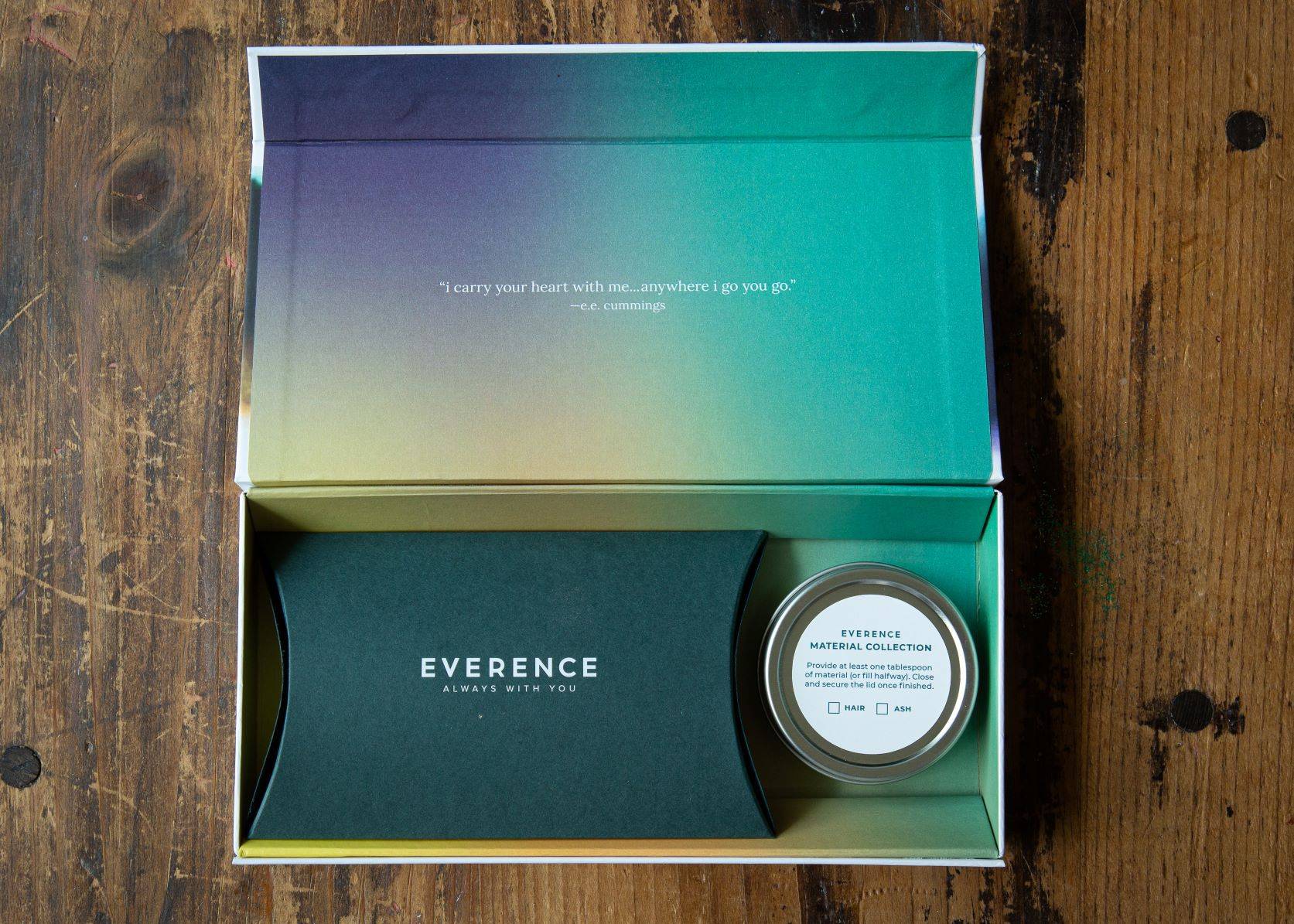 It all starts with a kit.
Whether you already have a kit or are purchasing one now, every Everence product starts a collection kit.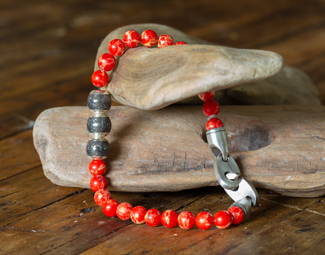 1. Collection Kit – Order, complete, and return your kit to us. Follow the instructions in your kit, collect your sample, and send your kit back to us using pre-addressed shipping label.
2. Everence Jewelry Creation – we extract the material you send us in your kit, and then using our patented process our expert team creates your custom Everence piece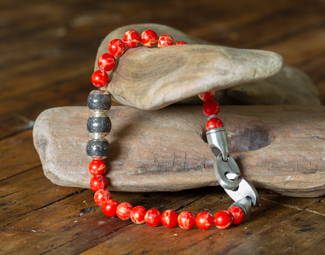 3. We send your Everence Jewelry to you ready to wear